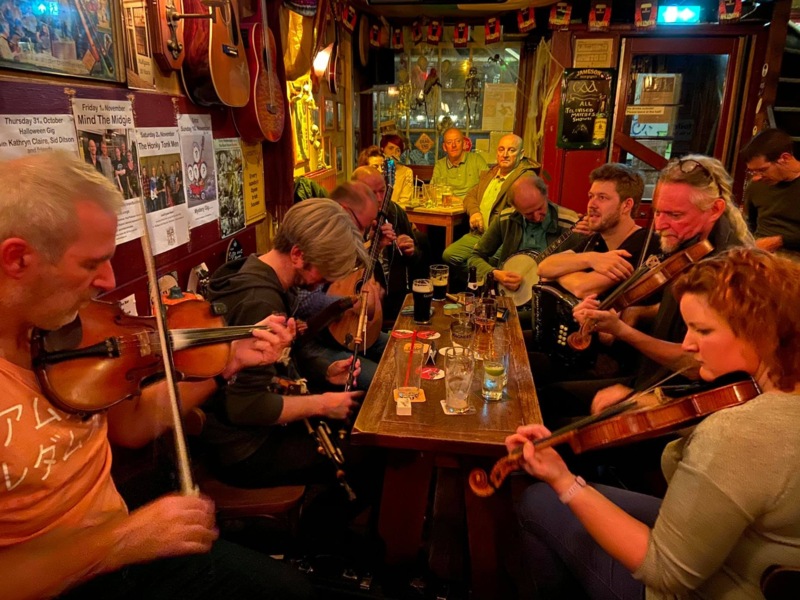 Event calendar
We have 2 regular sessions a week in Mulligans, including our famous traditional Irish Session on Sunday evening from about 19.00, mainly tunes, and a more open style Session on Wednesday night from about 20.00, with various songs & tunes, including Celtic, Folk, Pop, Bluegrass, Americana etc. from our regular musicians and some surprising guests !
And .. we finally started up our gigs again:
For now we have live gigs on stage every Saturday night. See our scedule below!
If all goes well, we hope to extend this with one extra night per week some time soon.
We look forward to seeing you!